ABOUT THERAPY FUN ZONE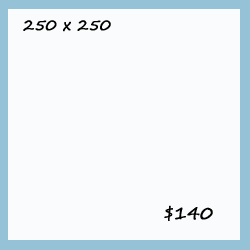 I am Tonya Cooley, and I am an Occupational Therapist with experience in a variety of settings.  Therapy Fun Zone is a site that was created to share activity ideas and to stimulate creativity when working on developing skills.  A new activity is posted weekly with extra posts during the week to share interesting information related to special needs.  I strive to be a great resource for therapists as well as parents working with their children on developmental activities.  I have an extensive professional knowledge base related to child development, special needs, and activity analysis.
 Demographics, Metrics, And Social Media (dated 4/12/2014)
Therapy Fun Zone is visited by therapists and parents who work with children to develop skills such as fine motor skills, visual perceptual skills, and motor planning.
Absolute Unique Visitors (month): 41,464
Visitors (month): 50,985
Page Views (month): 113,092
Newsletter Subscribers: 3400
Twitter (@therapyfunzone): 1237 followers
AD FORMATS & PRICING
Prices below are per month.
250×250: $140
250×125: $70
125×125: $35