We just got purple Munchy Balls in stock. They are really cute and I know one specific youngster who will be so excited to hear the news (I haven't told him because I want him to be surprised when he gets his). The purple balls won't be included in the sets unless you specifically ask for them as we want to make sure that those who specifically want them will be able to get them. In January we will start including them with the random colors.
So if you want a purple ball, include a message with your order and we will make sure that you get a purple one.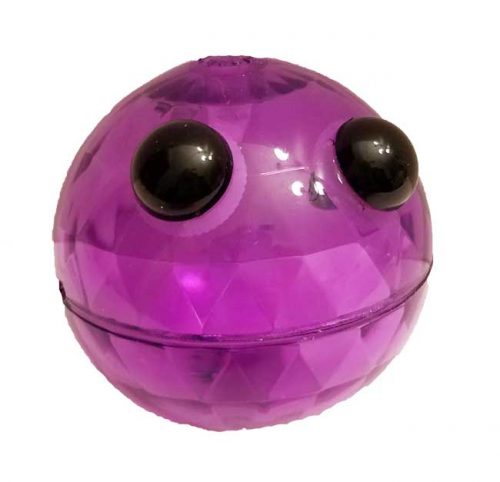 Save
Looking to find printable activities? You can find them in the community shop



**** I often will link to things on Amazon. These are usually affiliate links that will pay me a couple of dollars if you happen to buy something while there. Any money made through the Amazon links goes back into this site and helps us keep it going. Thank You.
The following two tabs change content below.
Tonya is a pediatric Occupational Therapist, and loves creating things to work on skills and solve problems.