I found these little magnets that are perfect for working on fine motor skills while playing games. I used the games from my clothespin games, and put them on a cookie sheet instead of the clothespin frame.  Then the magnets can be used as the game pieces. Here are posts about the games, and here are the games in the shop.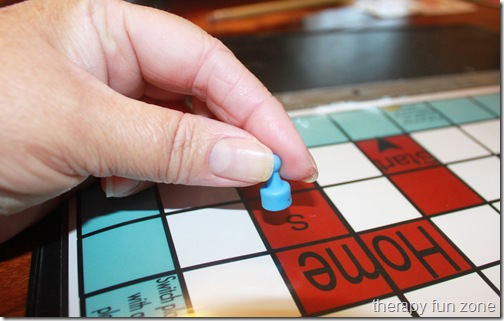 These magnets are very strong, and have resistance when moving the pieces. I also used them to move around the paths on the pencil adventures. I used a little metal ball under the pencil adventure and moved the magnet along the top of the path.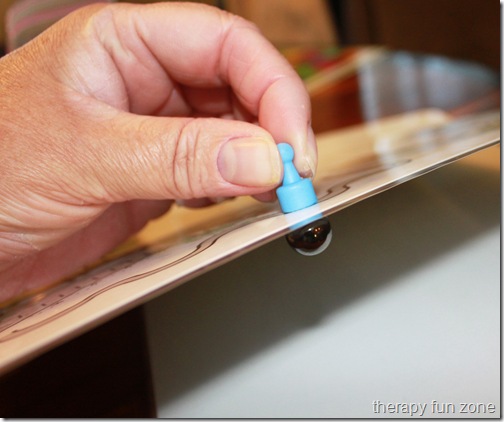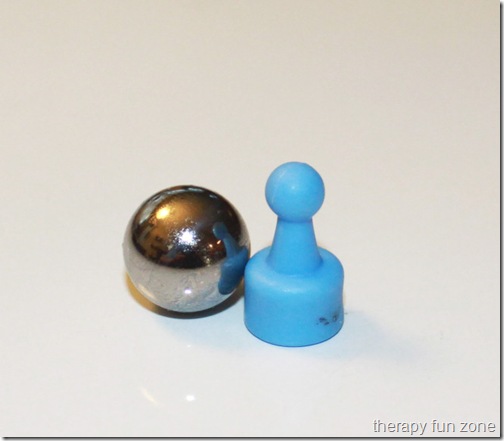 I bought these magnets
Looking to find printable activities? You can find them in the community shop



**** I often will link to things on Amazon. These are usually affiliate links that will pay me a couple of dollars if you happen to buy something while there. Any money made through the Amazon links goes back into this site and helps us keep it going. Thank You.
The following two tabs change content below.
Tonya is a pediatric Occupational Therapist, and loves creating things to work on skills and solve problems.