Incorporating the Whole Body in Therapy
When working in therapy, we usually have many things to work on and to accomplish in one session. That is why I like to target multiple skills within one activity.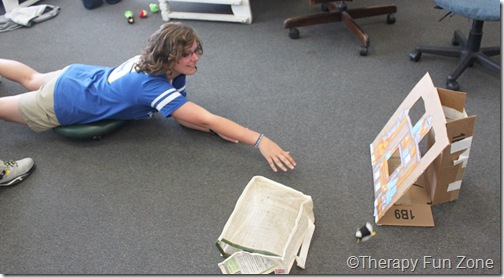 It is really quite easy to take almost any activity and build in some whole body movement and strengthening. I use a scooterboard, wheelbarrow walk, crab walk, bear walk, crawling, jumping, or other whole body movement.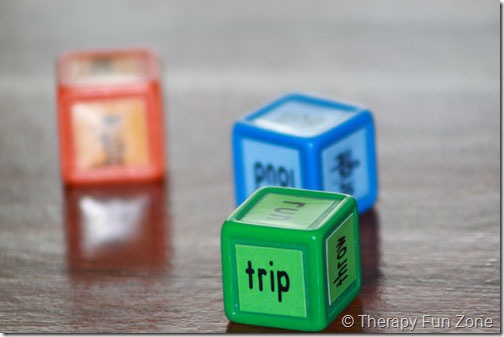 I then place one part of the activity we are doing on one side of the room, and the other part of the activity on the other side of the room (or even scattered around the room).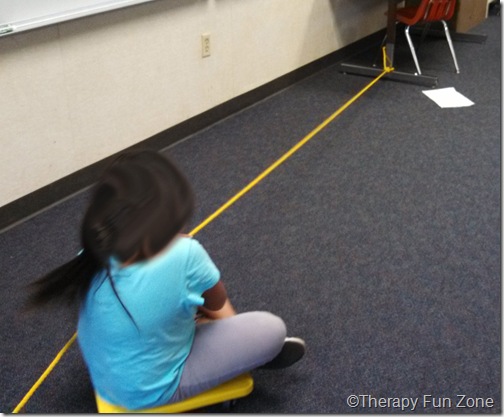 Items on one side of the room ……….on the other side of room
Just some ideas, but there are so many more activities to do.
Save

Looking For More? Try these categories
The following two tabs change content below.
Tonya is a pediatric Occupational Therapist, and loves creating things to work on skills and solve problems.
Latest posts by Therapy Fun Zone (see all)