Making Turkeys for Thanksgiving is a great time to incorporate a lot of skills into your therapy session. I love that the feathers are perfect for writing on and being able to create a thankful craft. Cutting with scissors is a skill that works on bimanual skills, motor planning, fine motor, etc. I have created some templates to practice cutting, coloring, and then paste them together to create the picture. Since Thanksgiving is right around the corner, here is a Turkey template to work on with your kids in therapy. You can incorporate writing with the activity by having the child write something that they are thankful for on each turkey feather.  Gobble gobble.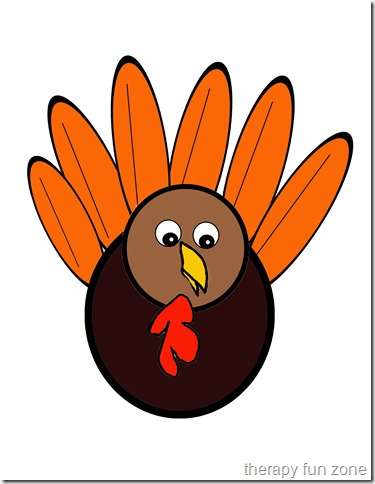 Here is the pdf file for the picture of the completed project.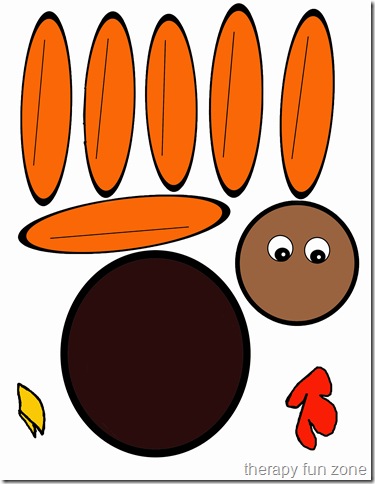 Here is the pdf for the colored picture to cut out.
Here is the pdf for the blank turkey picture to have the child color and cut out.
Save
Looking to find printable activities? You can find them in the community shop



**** I often will link to things on Amazon. These are usually affiliate links that will pay me a couple of dollars if you happen to buy something while there. Any money made through the Amazon links goes back into this site and helps us keep it going. Thank You.
The following two tabs change content below.
Tonya is a pediatric Occupational Therapist, and loves creating things to work on skills and solve problems.