Feature Friday: Puzzle Board
I really love the activities that they come up with at the adaptions 4 kidz blog.  Here is another one.  It is for a vertical puzzle board.  Basically, you put flannel over a piece of foam core, and small pieces of velcro on the back of puzzle pieces.  That way you can put the puzzle together upright in front of the client and the pieces won't fall down.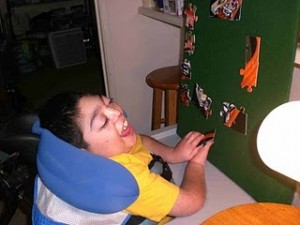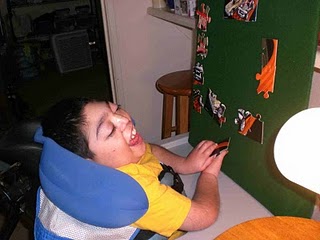 Looking For More? Try these categories
The following two tabs change content below.
Tonya is a pediatric Occupational Therapist, and loves creating things to work on skills and solve problems.
Latest posts by Therapy Fun Zone (see all)