New designs made for OT PT and sensory overload
I have been making some shirt and accessory designs and have added them to the Therapy Fun Zone CafePress store.  I have two similar designs for PT and OT.  They are the octopus logo holding a heart.  Here is OT.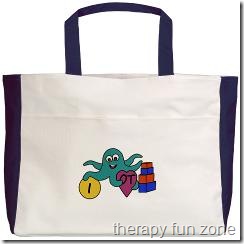 And PT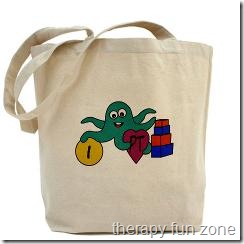 I also created a shirt and accessories with a caution sign, warning of sensory overload.
I have more that I am working on and am open to suggestions.  Anything that you wish were printed on a shirt?
Looking For More? Try these categories
The following two tabs change content below.
Tonya is a pediatric Occupational Therapist, and loves creating things to work on skills and solve problems.
Latest posts by Therapy Fun Zone (see all)