Renewing the love for therapy
When I started this blog almost two years ago, I was feeling a little lonely in my little therapy world.  i am an independent contractor, so I worked with kids and their parents, but not a lot with other therapists.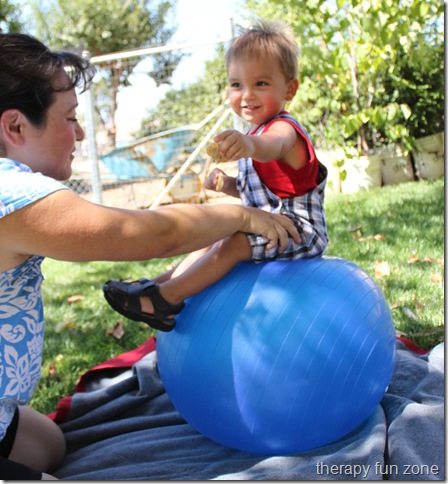 I started the blog for a couple of reasons, one was to find a connection with other therapists, even if it was virtual.  The other was to help and reach people that may not have direct access to a therapist.
I feel like I have achieved these goals and more.  Blogging about activities has given me new enthusiasm for work.  Everyone gets a little burned out with work once in a while, and there are times where I ask myself if I am really making a difference.  I can often get that reassurance through therapy sessions, but sometimes it is more elusive.  Writing out activities has made me want to continue coming up with new and interesting things.  I don't get stuck in a rut as much with doing the same activity over and over.  No one wants me to blog about the same thing over and over.  Don't get me wrong, I don't do new things every time, but I am definitely always thinking about how to change things up.
My hope for this blog is that it stimulates creativity in those reading it as it has stimulated the creativity in me while writing it.
How has your creativity been stimulated lately?