Making Turkeys for Thanksgiving is a great time to incorporate a lot of skills into your therapy session. I love that the feathers are perfect for writing on and being able to create a thankful craft. Cutting with scissors is a skill that works on bimanual skills, motor planning, fine motor, etc. I have created some templates to practice cutting, coloring, and then paste them together to create the picture. Since Thanksgiving is right around the corner, here is a Turkey template to work on with your kids in therapy. You can incorporate writing with the activity by having the child write something that they are thankful for on each turkey feather.  Gobble gobble.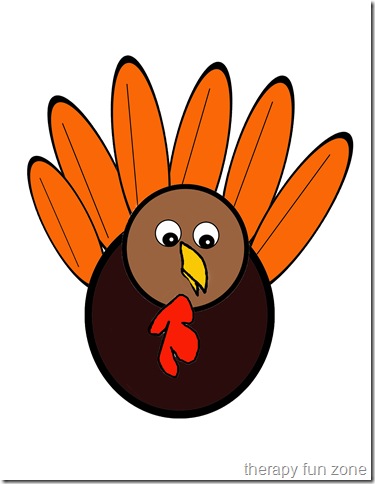 picture of the completed project.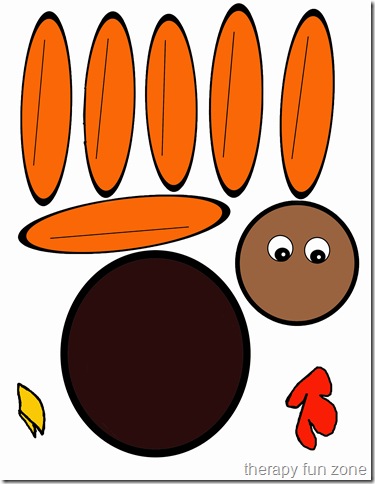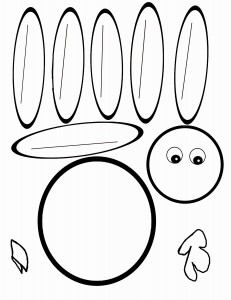 Here is the pdf for the full download including the blank turkey picture to have the child color and cut out.
Save
Save
Save
The following two tabs change content below.
Tonya is a pediatric Occupational Therapist, and loves creating things to work on skills and solve problems.
Latest posts by Therapy Fun Zone (see all)