I have been in denial all summer that we would be providing our Occupational Therapy virtually rather than going back to school in person. I live in California, so we were told that we would be starting school virtual, so now I have been scrambling to figure out what I am doing. I haven't posted anything about doing virtual OT because it is not something that I have experience with, and I am trying to figure it out just like everyone else. I can say that I have done a couple of sessions now, so I can share a couple of things that I have learned and some things that I have created that will help me as I go forward.
Know that I am just starting out with this and am struggling to stay ahead on it, so I won't be posting a lot because I am barely keeping up. My first sessions have been showing the parents how to make a munchy ball out of a tennis ball so that they can have one available to them to play with and work with. Zoom is nice for this as I can show them what it looks like why it is a good thing for them to make and have for sessions. I am then sending them an email of what I would like for them to have available for us to work with.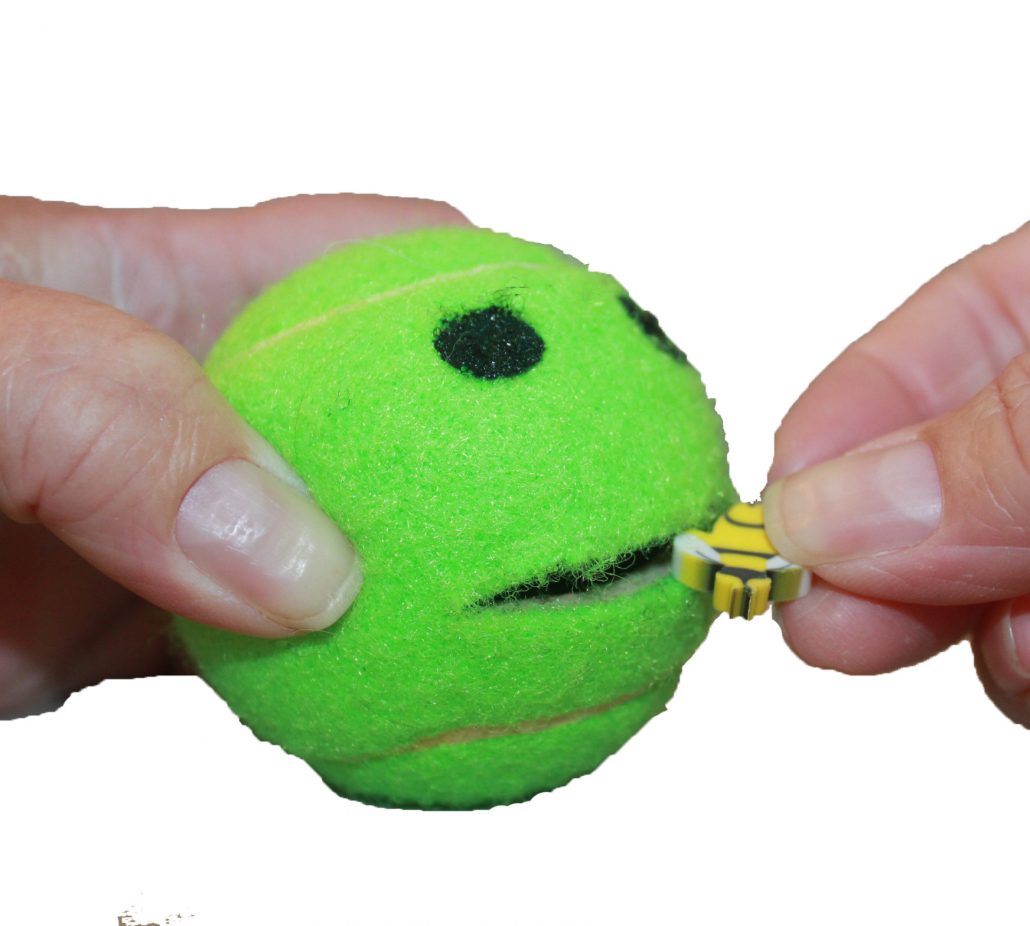 I have also started to turn some of my games that I have created in to digital games. One of my favorite finds is WheelOfNames.com, where you can create a digital spinner that the kids can click and essentially roll the dice. I made a color spinner, number spinner, silly sentence spinner, fruit spinner, and roll a creature spinner. I think that the spinners will be very important to me as I go forward and digitize more of my games.
When starting with zoom, I ignored people recommending that you practice with yourself because I figured that I was pretty good a digital platforms in general and could figure it out. My first session didn't go very well, so I then had a zoom meeting with me, myself, and I, and I learned so much about what I could do and how best to share my screen and how to give permission to control my screen and how to have the kids annotate and type on the screen. So I recommend that you definitely have a session with yourself on two computers and join on a phone or tablet to see what the kids are seeing.
So I will share some of the things that have helped me. I sent a google form home first to see what types of supplies that they had at home for us to work with. You can see and make yourself a copy of this google form.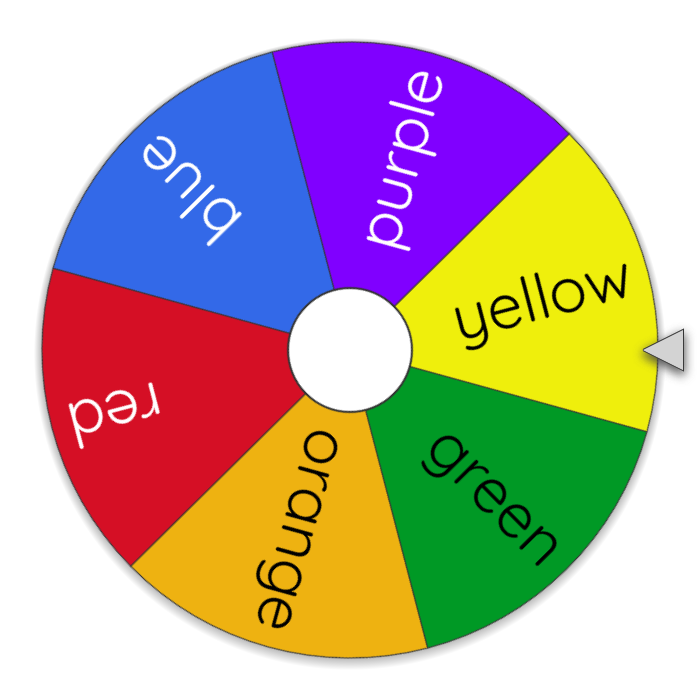 Here are the spinners that I have created and made easy to use in google slides.
This is my first time sharing google slides, so let me know if it works or not. You need to make a copy for yourself so that you can use it in your own google drive.
What has been working for you? I am all ears and need all of the help I can get.

The following two tabs change content below.
Tonya is a pediatric Occupational Therapist, and loves creating things to work on skills and solve problems.
Latest posts by Therapy Fun Zone (see all)