I have been on a button activity kick for the past couple of months, and I just made a cute sunflower and a little blue forget-me-not flower. The sunflower has 10 buttons on the back to button on the flower petals, so it can be more of a challenge, but the little blue flower is just one button and you button all of the petals onto the back of the yellow center. It is like a button snake with a cute flower as the end result.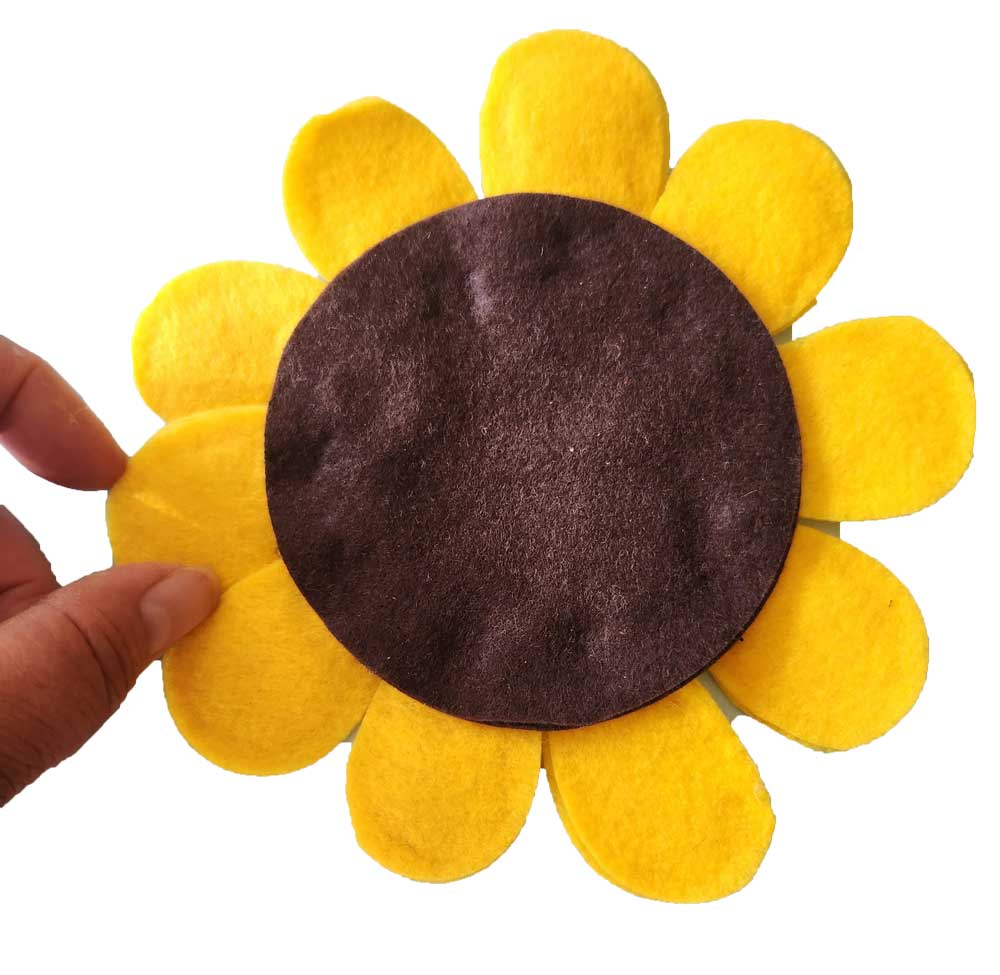 I love practicing button as a skill as it works on motor planning, visual perception, finger coordination all in one activity, and it is more fun if the buttoning tasks are cute. You can find all of my cute felt button activities in the therapy fun store.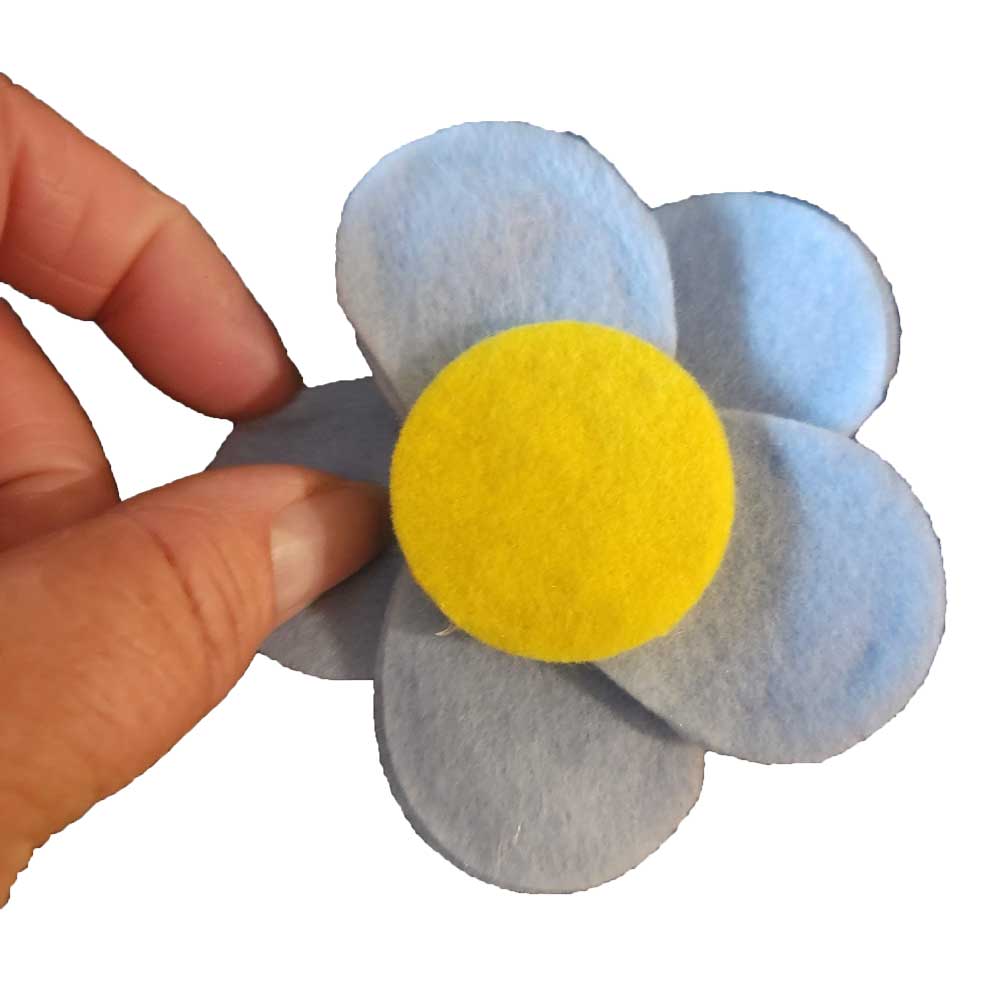 Looking For More? Try these categories
The following two tabs change content below.
Tonya is a pediatric Occupational Therapist, and loves creating things to work on skills and solve problems.
Latest posts by Therapy Fun Zone (see all)