Happy Holidays from Therapy Fun Zone
It is Christmas Eve, and I am getting ready for family to come over to our house.  The presents are wrapped, the food is ready, and the family is going to be hanging out and enjoying each others' company.  I hope that the holidays bring  joy and happiness to your home as well.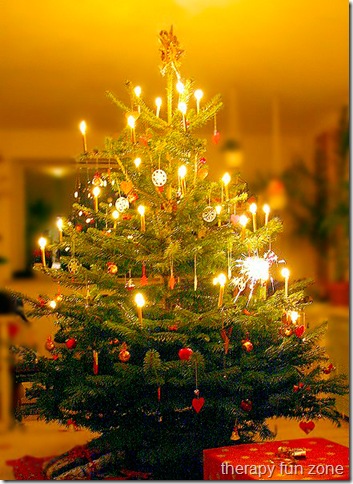 Picture By: Malene Thyssen (Own work)


The following two tabs change content below.
Tonya is a pediatric Occupational Therapist, and loves creating things to work on skills and solve problems.
Latest posts by Therapy Fun Zone (see all)