I have a question for you all
I have a question that is fairly small in the scheme of things, but it would mean a lot to me if I could get an answer from those that it would affect, which is you.  I am thinking about changing the name of the blog to Activity Fun Zone.  I changed the header to see what it would look like and to give an idea to everyone about what the difference would be.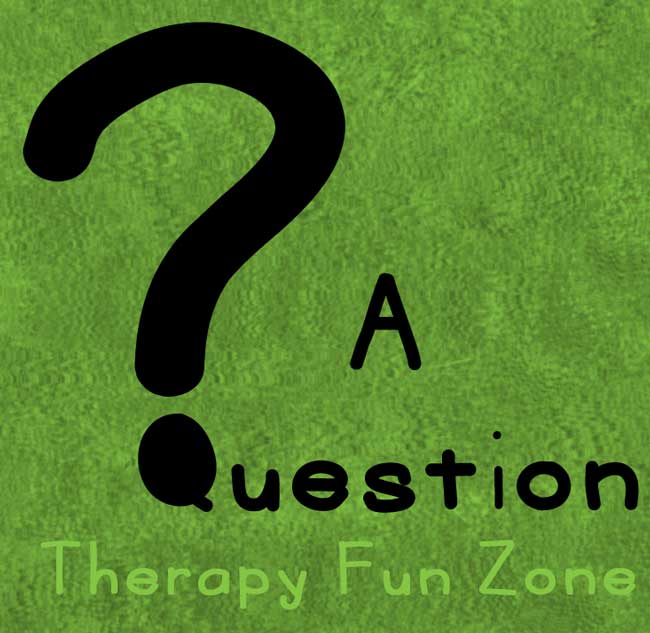 My question is, would it be confusing if I changed the name?  Would it have an effect on the people that come to the blog?  The content would be the same, just the name would be different.  What do you prefer, and why?  Therapy Fun Zone, or Activity Fun Zone.  Is it better to keep therapy in the name, or would the blog have a wider scope with activity in the name instead?
Inquiring minds want to know.

Looking For More? Try these categories
The following two tabs change content below.
Tonya is a pediatric Occupational Therapist, and loves creating things to work on skills and solve problems.
Latest posts by Therapy Fun Zone (see all)