Carly Fleischmann Has a Youtube Interview Channel
Have you heard of Carly Fleischmann?  She is a young woman who has autism, and she is unable to speak by mouth.  She is, however able to type on a keyboard, and so is therefore able to communicate with people, and she has some great things to say.  Carly just started a Youtube channel called Speechless With Carly Fleischmann where she is a talk show host, and her first guest was Channing Tatum.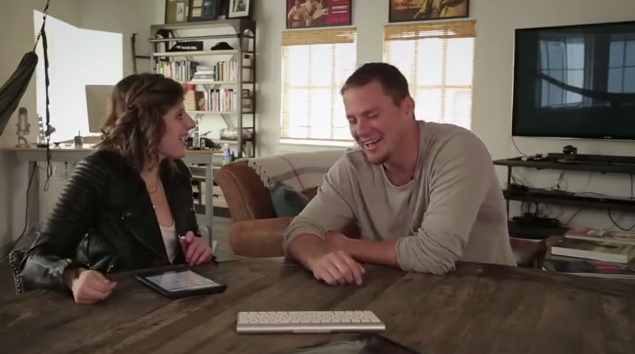 She had an awesome interview, and it is funny and entertaining.  What a brave young lady.  Go check it out.