I have talked about using a scooterboard for activities, and often suggest just using a skateboard if you can't get a scooterboard.  Here is a family that has done that. Check out the full post about using a skateboard.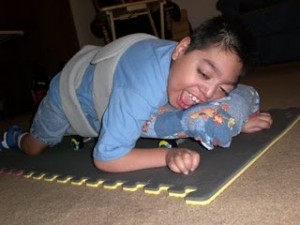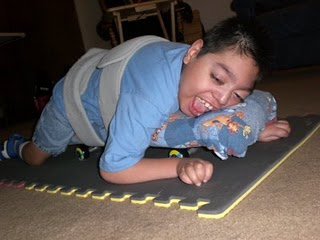 Looking For More? Try these categories
The following two tabs change content below.
Tonya is a pediatric Occupational Therapist, and loves creating things to work on skills and solve problems.
Latest posts by Therapy Fun Zone (see all)