Felt Pizza to Work on Button Skills
I have a client that needs to work on buttoning skills, and I found that I do not have many buttoning activities that are appropriate and fun for older kids. When I heard another therapist mention that the pepperoni pizza buttoning activity is her favorite, I searched the internet and came up blank. I therefore made my own. Here is my felt pizza buttoning activity.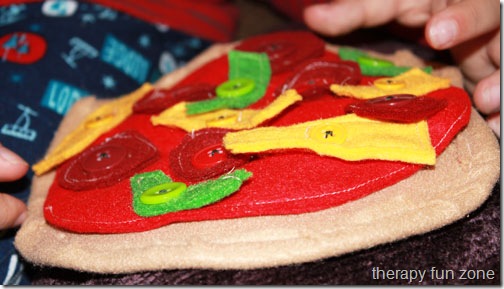 I used different colors of felt for the different pizza toppings. There is yellow cheese, pepperoni, and green peppers.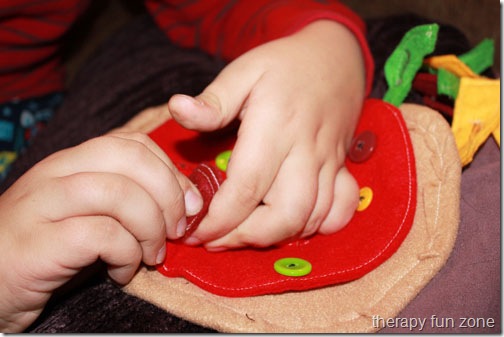 I found that the pieces of felt needed to be doubled and stitched together. Then I added buttons and button holes in each of the pieces.
This was so popular that I have made a lot of them, and you can now order the Button Pizza in the Therapy Fun Zone Shop. It is smaller and heat sealed rather than sewn.
You can also now order a pattern to make your own, including direction on how to make it without sewing.
Materials:
Skills:
Fine motor
ADL
Dressing
Buttoning
Bimanual
Motor Planning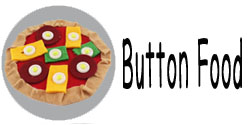 Check out more button activities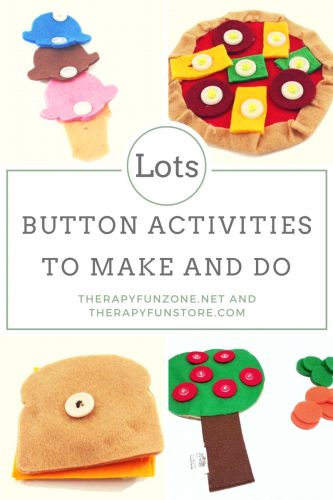 Save
Save
Save
Save