Paper Towel Roll Marble Run
I ran across a blog that posts projects that they have done using only recycled toilet paper and paper towel rolls.  It is called TPcraft.com.  They have a post where they made a magnetic marble run using paper towel rolls.  It looks really cool.  Here is a picture of their finished product.  Go check it out and get all of the instructions.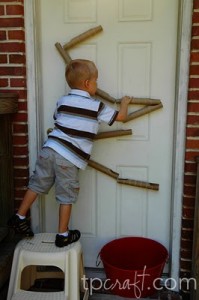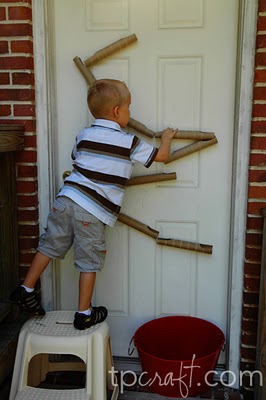 And on a therapeutic note, this would be great to work on fine motor skills with the marbles, visual perceptual skills with lining up the tubes and cutting the notches, and standing and range of motion depending on how high you want to put the tubes.


The following two tabs change content below.
Tonya is a pediatric Occupational Therapist, and loves creating things to work on skills and solve problems.
Latest posts by Therapy Fun Zone (see all)