Using theme activities in therapy
It is easy to get into a rut doing the same activities when doing therapy for a long time. One way to break out of the rut is by doing theme activities. I struggle with getting my themes together before the holiday or season is over, but I have more fun in therapy when I have a fun theme planned for the kids.
I tend to do a similar activity with most of the kids and then modify it for the student's needs. I also like to keep things fresh for both me and the kids. I have been going through and organizing all of my therapy supplies this year and am re-discovering things and activities that I haven't used in years.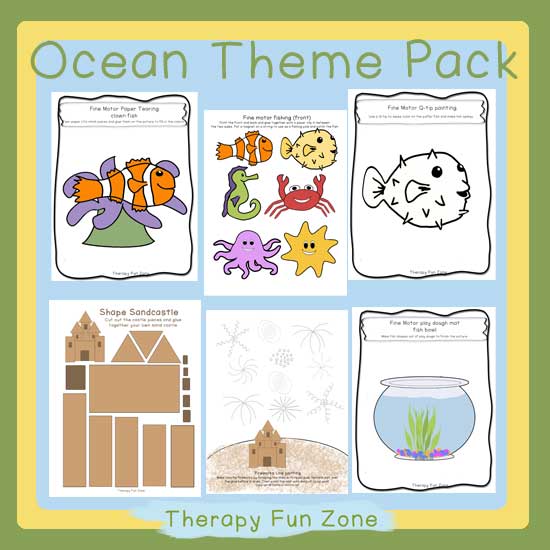 I have made some full theme packs which include:
You can see all of the themes in the community membership site, and the theme packs are all there too.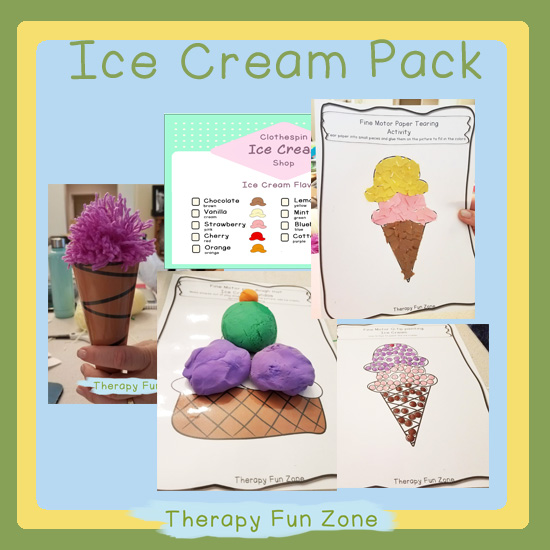 Packs include four weeks of activities and each week has a fine motor activity, a sensory motor activity, a craft activity, and some writing ideas.
Looking For More? Try these categories
The following two tabs change content below.
Tonya is a pediatric Occupational Therapist, and loves creating things to work on skills and solve problems.
Latest posts by Therapy Fun Zone (see all)