Working on More Button Activities
I have been working on more button activities and I think that my button S'mores are perfect for summer pretend play. I was able to get the marshmallow a little squishy and puffy by layering felt circles. I is a perfect addition to anyone's felt food collection, and would be fun to practice buttoning on.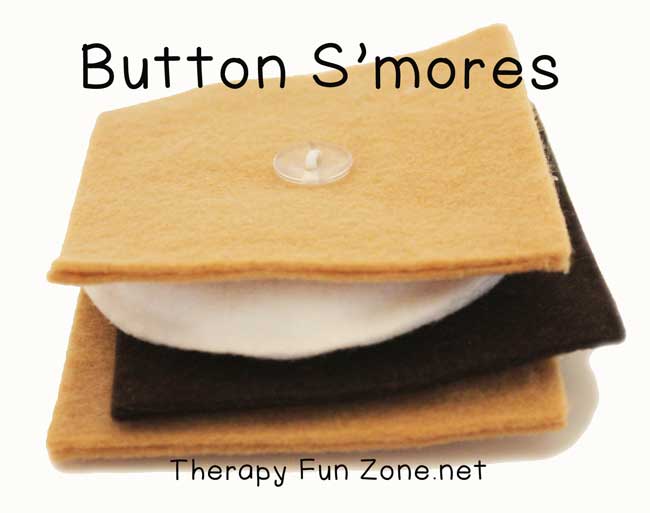 A car or truck was requested, so I searched around and was able to find a good truck shape, and also added a shape to button into the bed of the truck so that the truck is hauling a load. The wheels button on and the load buttons into the bed of the truck.

I am working on a caterpillar as well, but it is not quite done yet.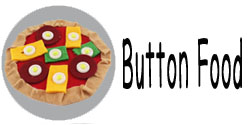 Save
Save
Save
Save