iPad App: Rollercoaster Builder
I primarily use my iPad as a productivity tool, and type reports on it.  It is very rare that I use it during direct treatment, although I do use it as a reward at the end of a session.  One app that I absolutely love for direct treatment is called Rollercoaster Builder Travel.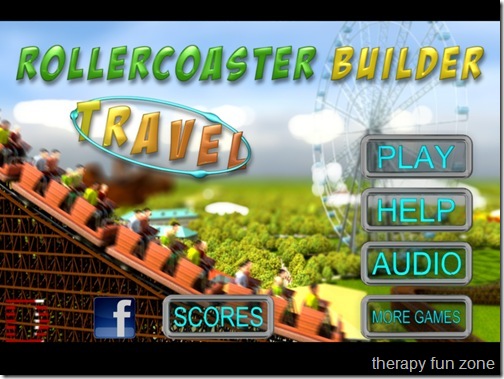 This app is a great visual perceptual tool.  In the game, you draw the missing roller coaster track, and then send the coaster cars over the tracks.  If you did not draw the tracks to line up correctly, then the coaster will crash.  You then have to go back and try to fix it so that it does not crash.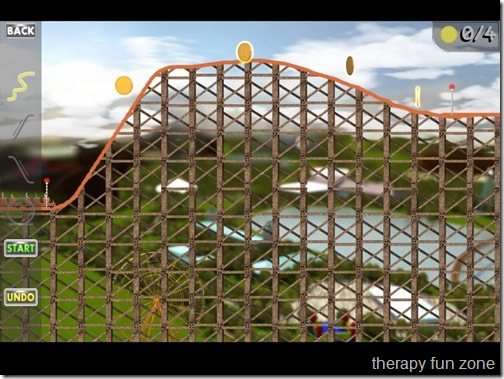 The game gives immediate and motivating feedback on the placement of your lines.  It also requires visual perceptual problem solving.  The Rollercoaster Builder app is one that I have used the most within a therapy session, and I highly recommend it.  It doesn't hurt that it is free too.  Sometimes the kids will try to make the coaster crash on purpose, but eventually will try to do it the right way (with encouragement),


The following two tabs change content below.
Tonya is a pediatric Occupational Therapist, and loves creating things to work on skills and solve problems.
Latest posts by Therapy Fun Zone (see all)